Dealer Organization
Daza's products are available internationally by carefully selecting our dealers throughout Europe. Daza is constantly trying to adapt the products to the specific needs of each country. All countries differ in problems associated with fixation, so Daza tries to find the most suited solutions for every country.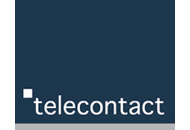 Telecontact Handel und Service GmbH
Lieferinger Hauptstraße 93
5020 Salzburg
Tel: +43 (662) 82 36 98
Website:
www.telecontact.at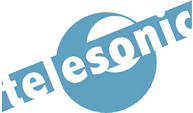 TELESONIC Handel + Service GmbH
Heimstrasse 11a
5020 Salzburg
Tel: +43 662 831764
Website:
www.telesonic.at/




Atlantic Surgical Ltd.
Unit Seven, Westgate Business Park
Ennis
Co. Clare
Republic of Ireland
Mobile: 00 353 (0)87 757 5000
Landline: 00 353 (0)65 689 0011
Fax: 00 353 (0)65 689 0022

HCH – HEALT
sede legale e amministrativa:
Via Carlo Teggi, 85
42123 Reggio Emilia (RE)
Tel. +39 0522 921618
Website: https://www.harmoniecare.it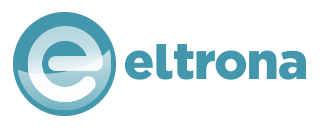 Eltrona Interdiffusion Ltd
4-8, rue de l'Aciérie
L-1112 Luxemburg
Tel. 499 466 888
Website: https://www.eltrona.lu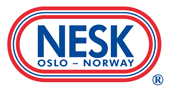 NESK
Rosenholm Campus
Rosenholmveien 25
N-1414 Trollåsen – Norway
Tel: +47 22 74 20 30
Email: postmaster@nesk.biz
Website: www.NESK.biz




Scheitlin-Papier AG
Industriestrasse 20
CH-9300 Wittenbach – Switzerland
Tel. 071 292 30 70
Fax 071 292 30 71
Email: info@scheitlin-papier.ch
Website:www.scheitlin-papier.ch